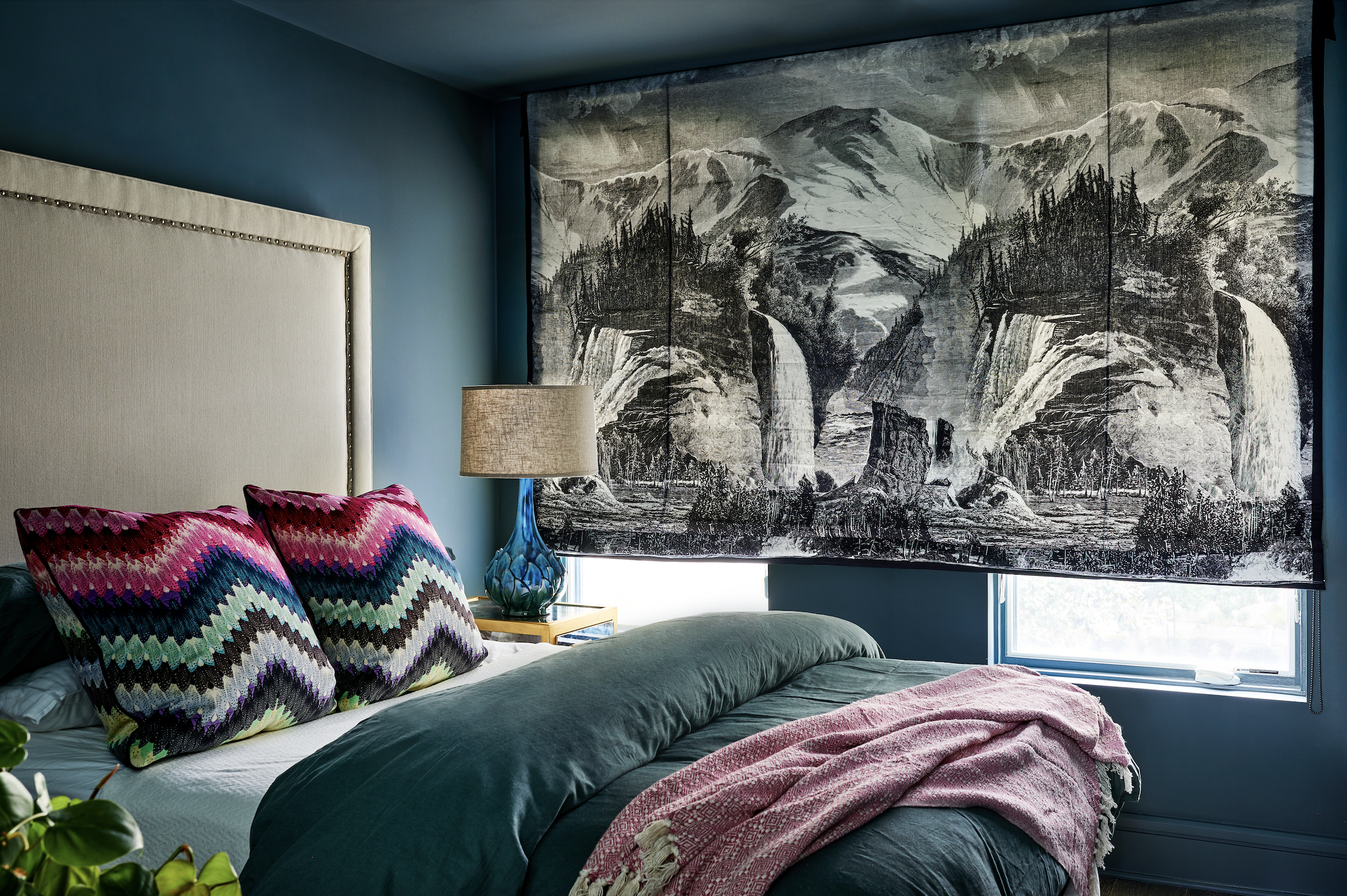 7 Home Decor Trends to Look for in 2023 According to Interior Designers
It's a new year, which means an entirely new round of predicting which trends will weather another 365 days and which trends are officially cringe-inducing. Thanks to the Washington Post, for instance, we now know that FaceTime is horribly passé (voice memos only) and that those in-the-know would rather eat nails than admit to going full goblin-mode (it's chaos cooking now, thank you very much).
But what about the land of home decor—what's in for 2023? Here, we speak to three DC-area interior designers about which trends they predict will be big this year.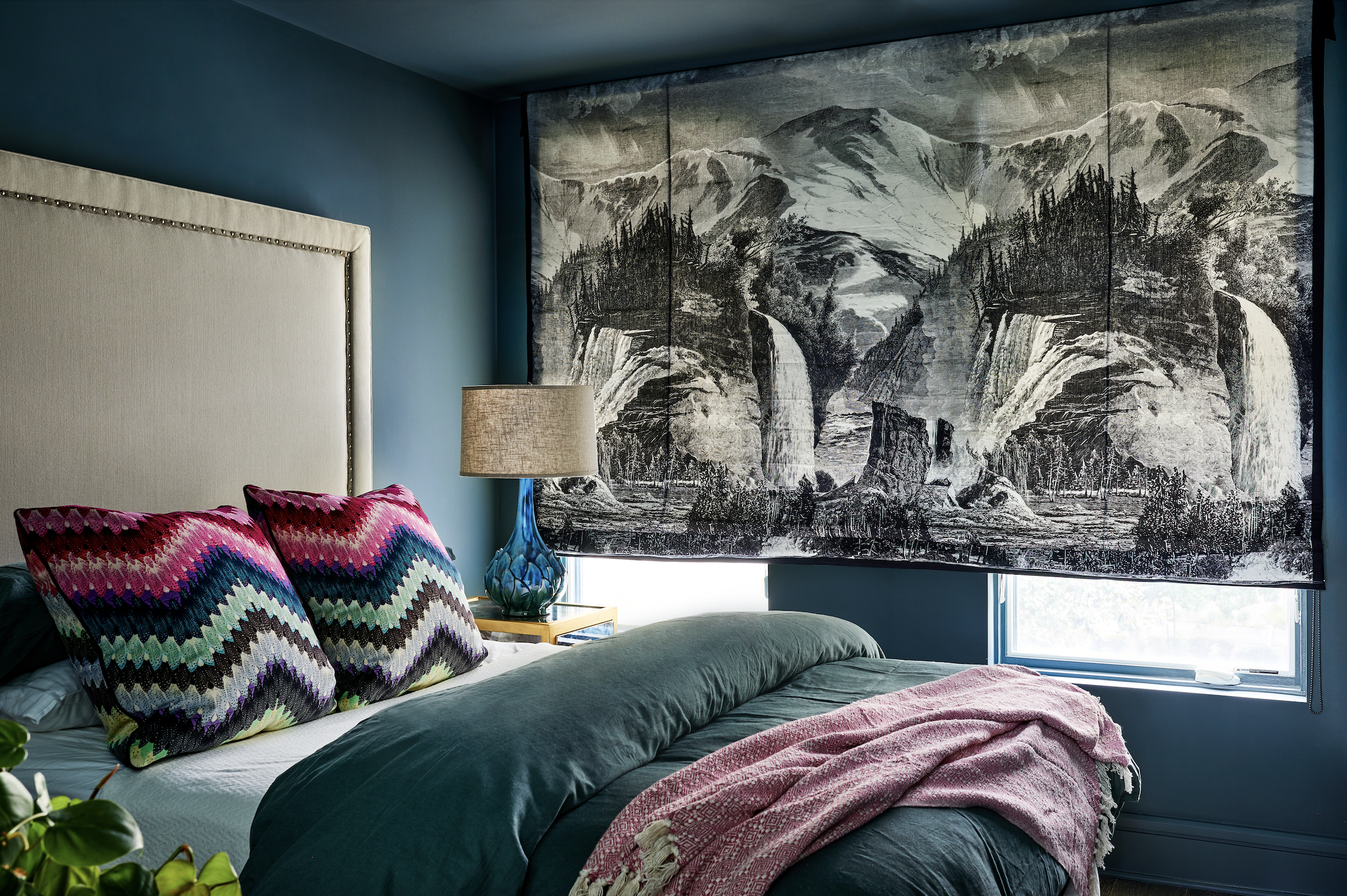 TTYL, gray
It's time to move on from HGTV gray. "Light gray finally is on its way out," says Annie Elliott of Annie Elliot Design. "We're into warmth these days, and gray just doesn't have it." If you want to switch out your existing gray with a more current neutral, Elliott suggests opting for tones like a warm-hued white, ivory, or camel. 
Or you can veto gray and go full Dark Academia with moody hues, which Elliott also names as a 2023 trend. Think paint colors like navy, green, and aubergine and opting for finishes like plaid fabric or stained wood.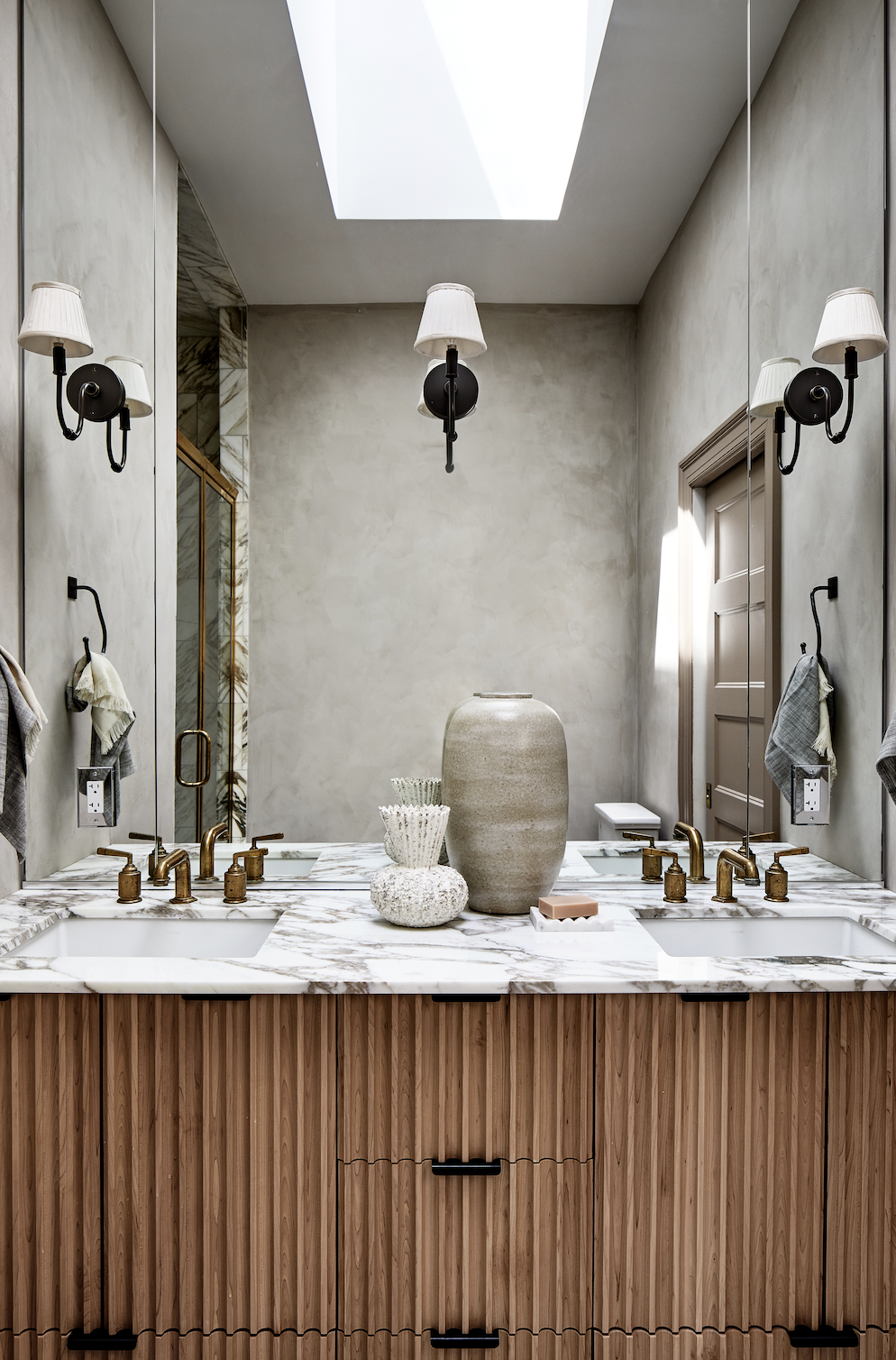 Natural woodgrain cabinetry
"Natural woodgrain can be a statement without looking like something straight from the '70s," says interior designer Sara Swabb of Storie Collective. While using actual wood for your cabinets instead of particle board or veneer is more of an investment, says Swabb, the final product will be higher quality and won't give off dated, faux-wood-paneled basement vibes.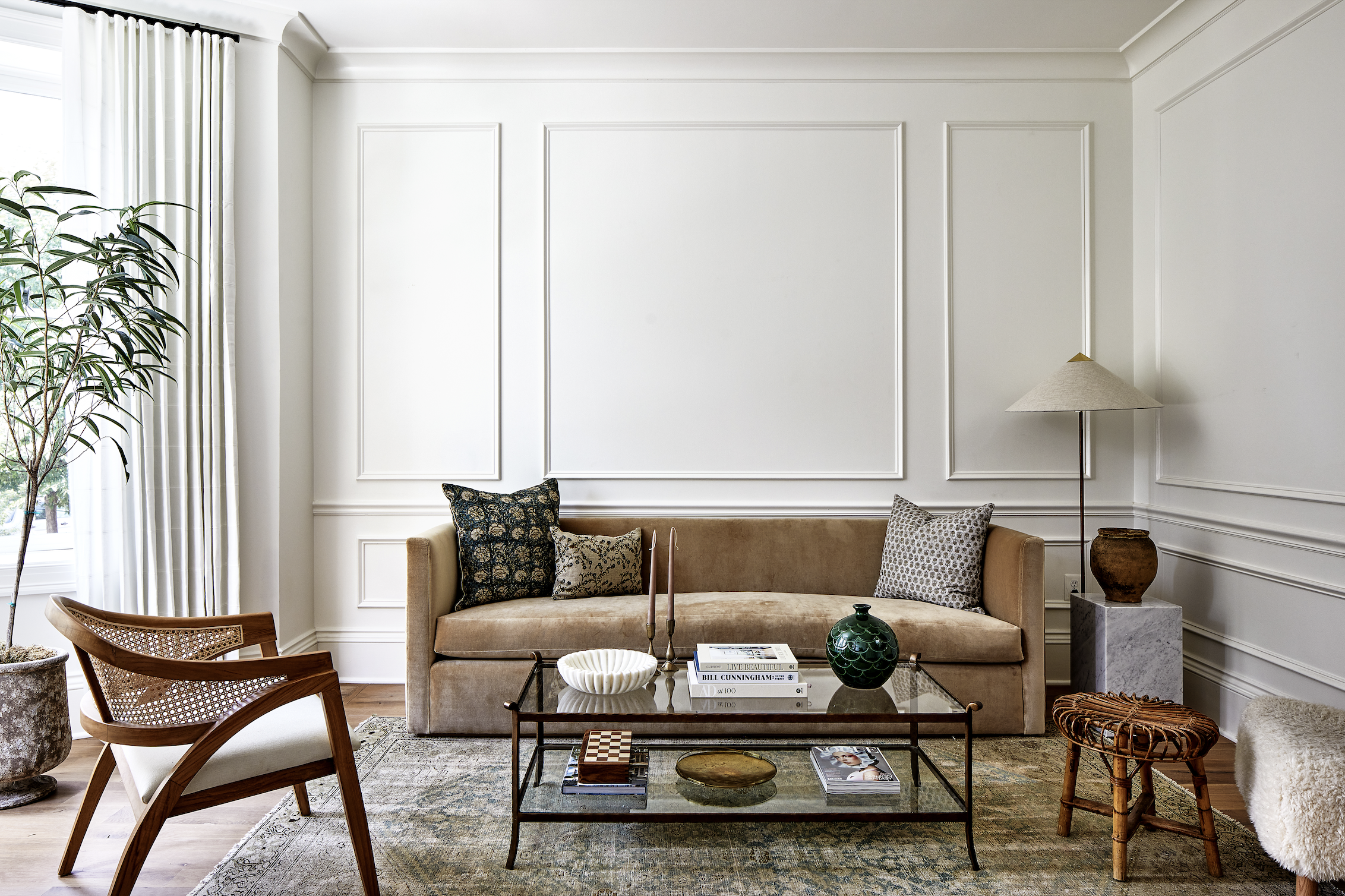 Mixing old and new
Thanks to the never-ending supply-chain issues we've seen in recent years, Swabb says she's increasingly leaning on antique and vintage finds, which she mixes in with the newer items she can get her hands on. When it comes to the old, she recommends starting with antique or vintage rugs: "The quality and durability outlast new rugs on the market and they have so much depth and texture," she says. Also good options for incorporating vintage: vases, planters, side tables, trays, and lighting.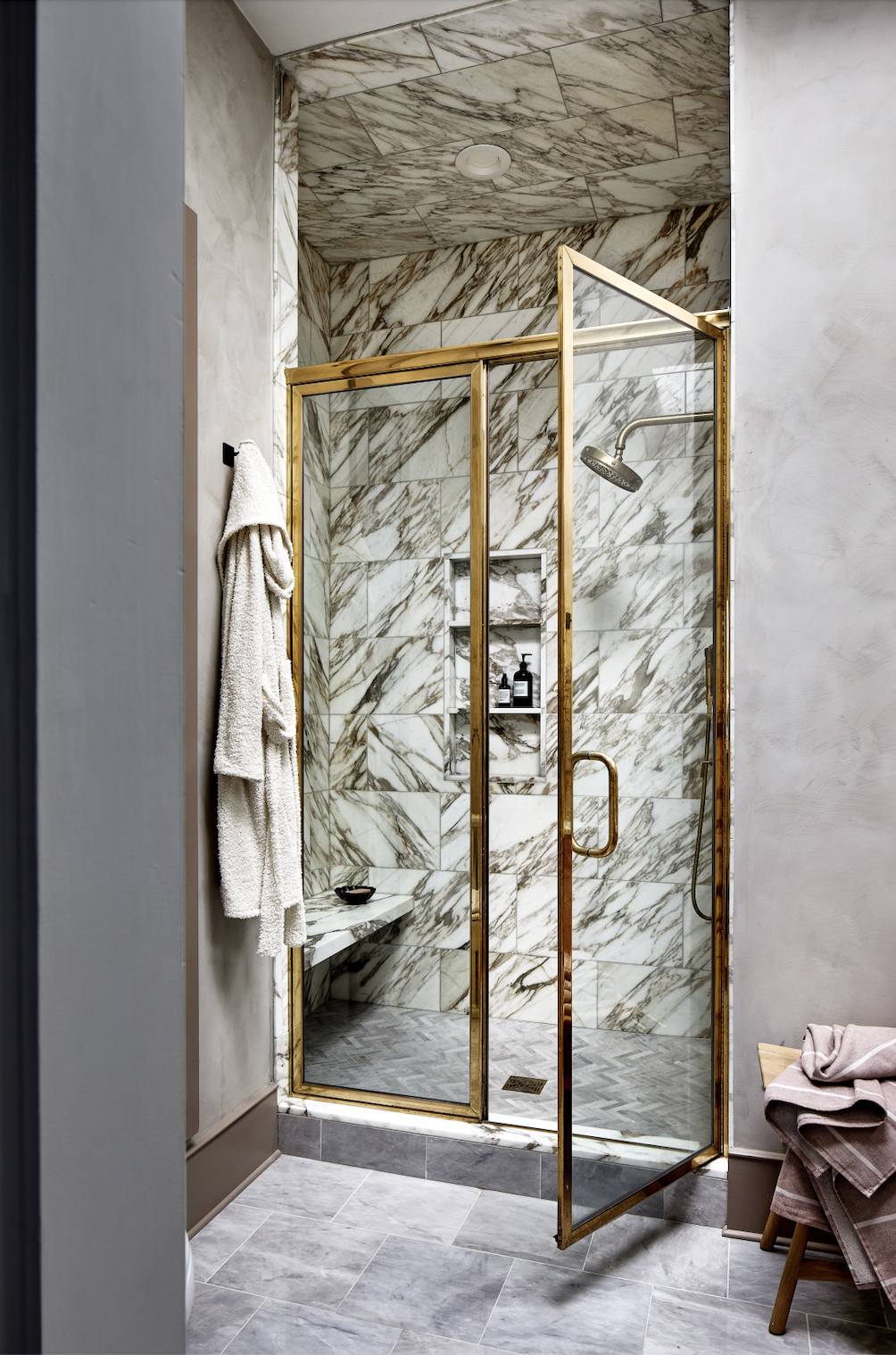 Limewash and plaster
Old-world materials like plaster and limewash are having a moment thanks to social media, says Swabb. If you want to try out this trend, she recommends starting in a smaller space like a bathroom or bedroom before committing to a larger room, and pairing the look with natural materials like marble or wood.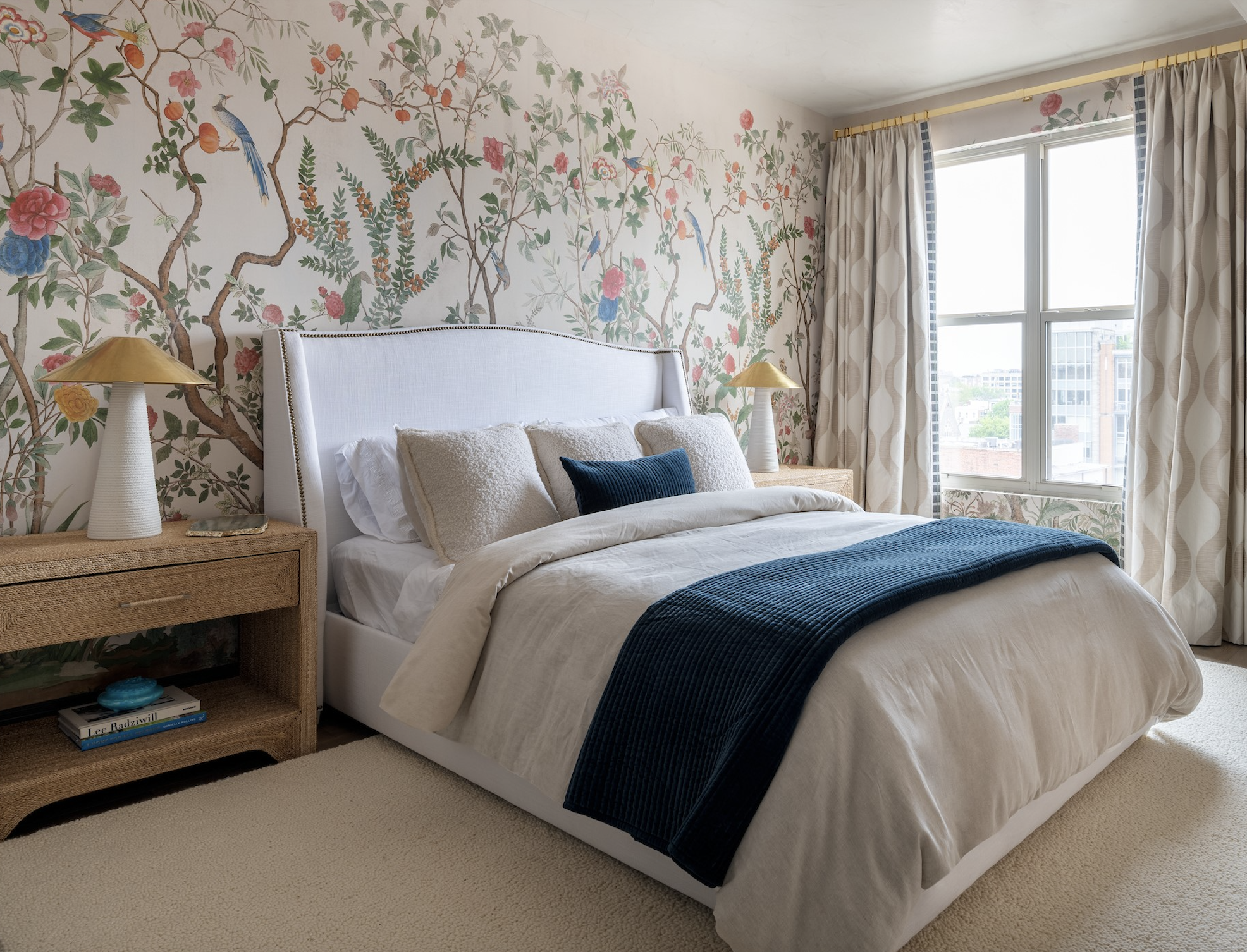 Nature-inspired wallpaper
Interior designer Sydney Markus of Anthony Wilder Design/Build is currently working on several projects incorporating wallpaper with a nature theme (think birds, flowers, vines, and leaves). "[It's] soothing and makes a space feel like an oasis, somewhere you'd go on vacation," says Markus, who loves using it in powder rooms, bedrooms, and offices. Another big design trend, according to Markus: nature-inspired murals.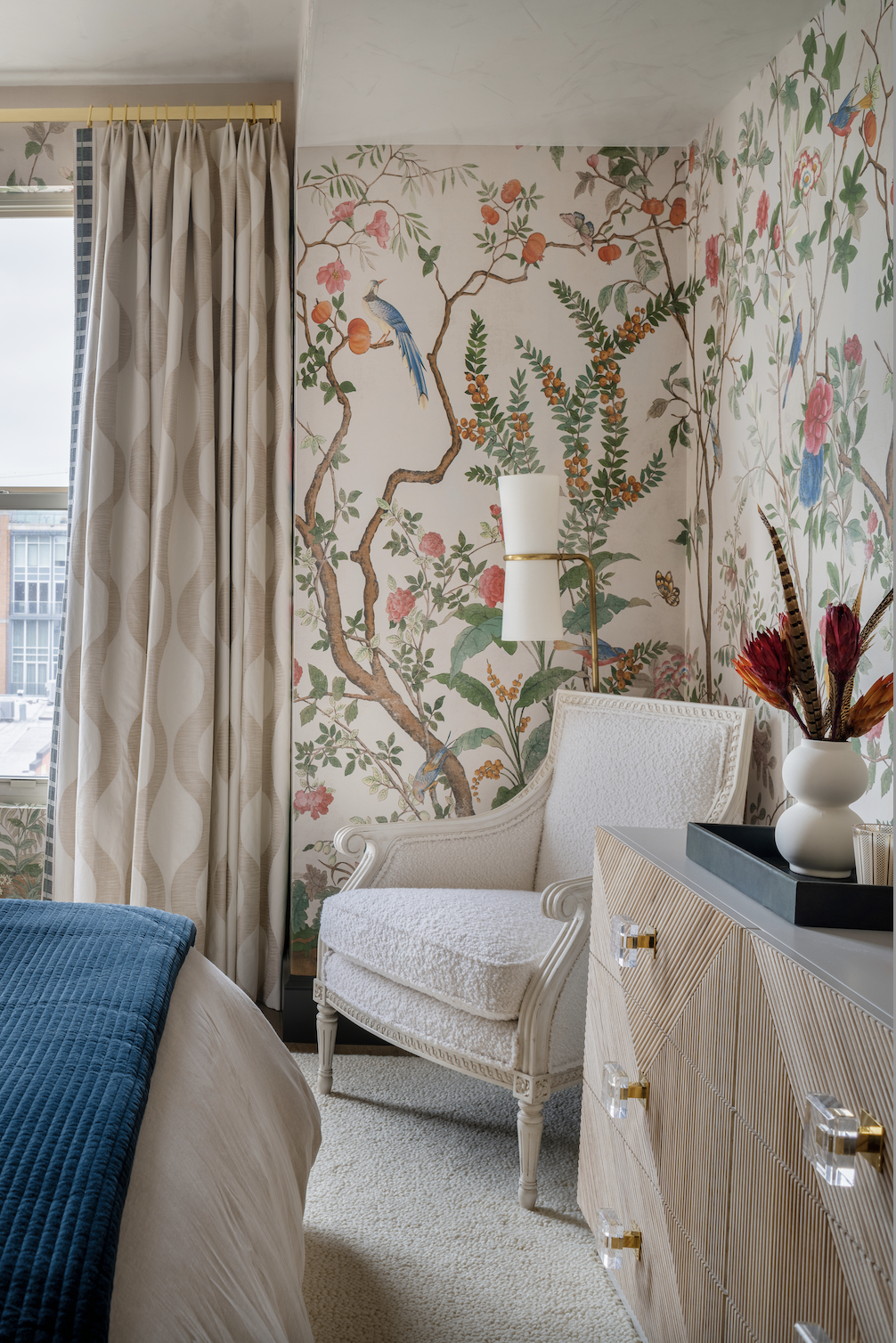 Bouclé fabric
"It's a fun fabric that adds depth to a space," says Markus of bouclé, which she likes to use on upholstered chairs and for throw pillows. Since it's a textured material, it can create a more diverse look and add a focal point in an otherwise monochrome room. But just a warning: It doesn't wear very well, says Markus, so don't use it in high-traffic areas.
High-gloss finishes
Markus likes to use high-gloss finishes on spots like cabinets, built-in bookshelves, and bars. "[These finishes] make a space moody, while also adding warmth," she says. She also recommends using a high-gloss finish on all the walls and the ceiling of a room for a dramatic, lacquered look. Another tip: Jewel-toned hardware looks great in spaces with a high-gloss finish, she says.
7 Home Decor Trends to Look for in 2023 According to Interior Designers