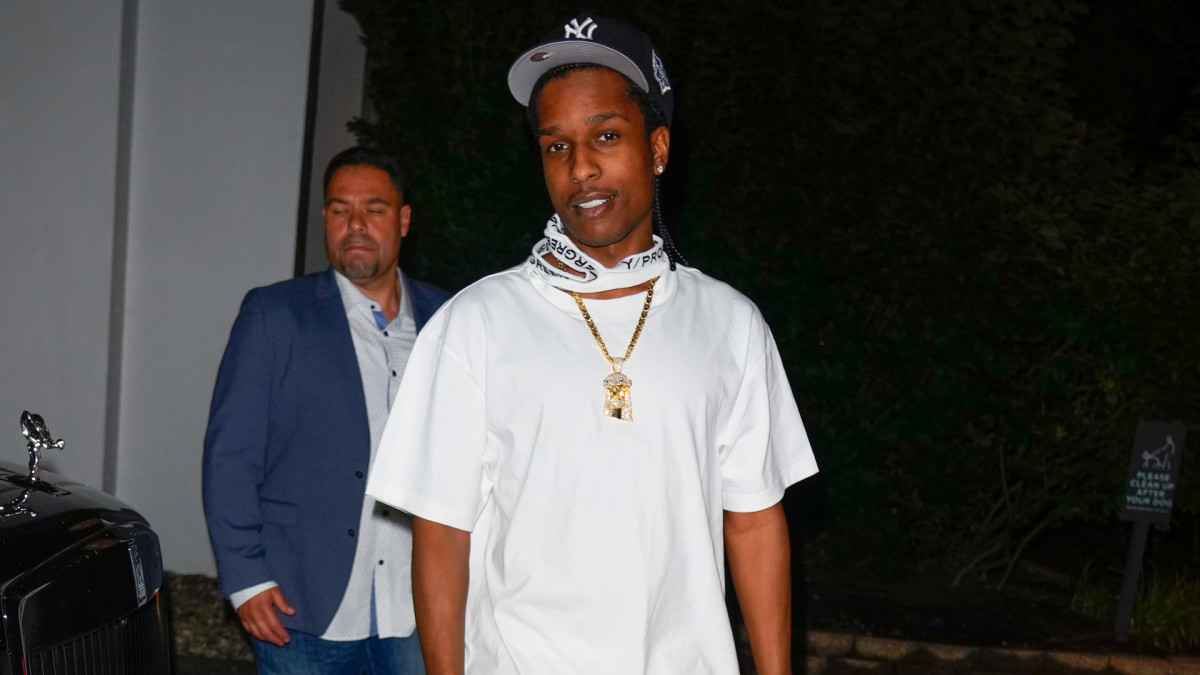 ASAP Rocky Launches New Design Studio HOMMEMADE With Gufram Collab
ASAP Rocky has launched a new design studio and revealed its inaugural release, a collaboration with Gufram.
On Thursday, Rocky formally introduced HOMMEMADE, which is billed as a "furniture interior design studio" founded by the artist.
"I'm proud to present to you my new decor line," Rocky said in an Instagram post featuring photos of the studio's first project.
As previously mentioned in Complex's Art Basel events roundup this week, the newly unveiled Shroom CACTUS® sees Rocky and HOMMEMADE marks the 50th anniversary of the original Guido Drocco and Franco Mello design by reimagining the piece in a bespoke green color. In a statement shared Thursday, Rocky praised the longstanding Gufram brand for its "playfully innovative" approach to design.
Rocky also pointed to the presence of mushrooms in the new design, noting that these were included as a reference to his longtime advocacy for psilocybin.
"From mid-century modifications, to contemporary collaborations, they have established themselves as a unique brand and therefore a perfect brand collaborator," Rocky said. "This is the first collaboration from my HOMMEMADE decor studio and since I've always advocated for mushrooms it was only right that we made a cactus with them."
While future plans for HOMMEMADE have not been made public, this week's press materials included word that future releases will see the studio continuing to "push the boundaries of the home decor space."
Stay tuned.

https://www.complex.com/style/asap-rocky-launches-design-studio-hommemade