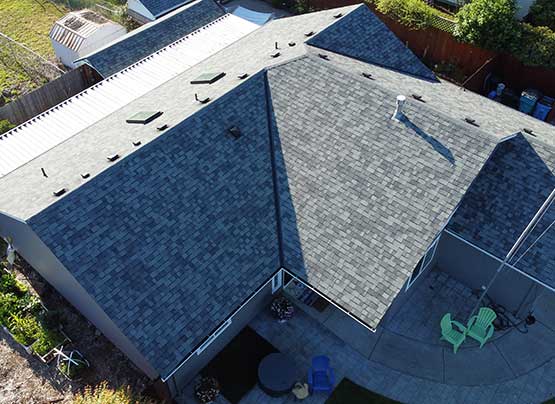 J&J Roofing & Construction Offers Impeccable Roofing Services in Oregon and Washington
Vancouver, WA – At a distance, the most discernible feature of a home is its roof. The roof is what protects a home from the elements and also displays the homeowners' taste. This is why it is crucial to choose a roofing professional that not only offers quality services but also has a good reputation.
J&J Roofing & Construction has been serving the residents of Oregon and Washington since 1984 and has become the go-to company for impeccable roofing services. The family-owned business provides both residential and commercial roofing services and has a team of certified professionals who are adept at handling all types of roofing, from metal to shingle roofs. What's more, the company offers a 50-year roofing warranty on all its products and services.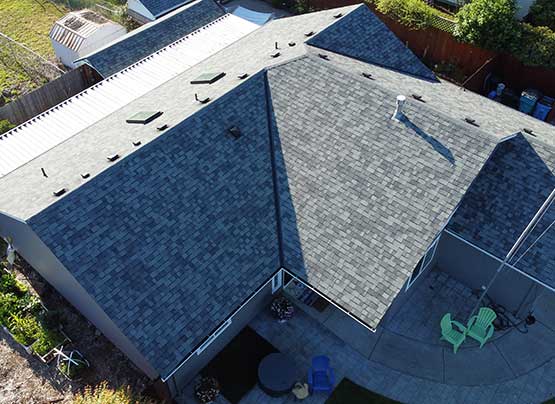 As a GAF Master Elite Certified company, J&J Roofing & Construction is held to the highest standards of workmanship and customer service. The company offers a wide range of roofing services, from installation and replacement to repair and roof maintenance. No matter the scope or size of the project, the team at J&J Roofing & Construction is up for the challenge. They will work closely with their clients to ensure that their roofing needs are met.
"The pride of every homeowner is in the condition of their roof. A well-maintained and repaired roof protects your family from the outside elements while also adding curb appeal and value to your home." Said the company representative. "We are proud to offer our customers premium roofing services that will keep their homes looking great all year round."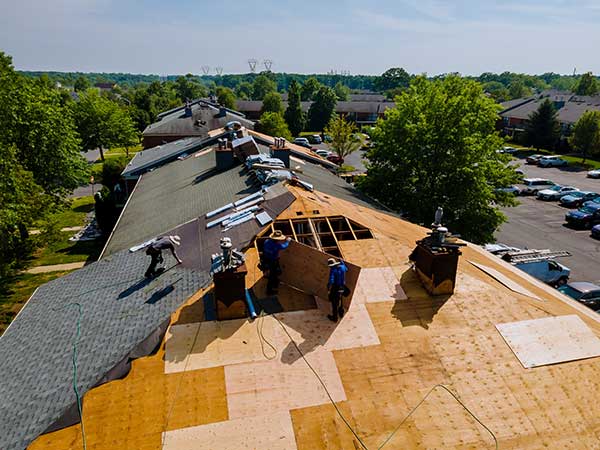 Nothing lasts forever and that includes a roof. Over time, a client's roof will succumb to wear and tear and will eventually need to be replaced. When that time comes, they can count on J&J Roofing & Construction to handle the job efficiently. The roofing contractor offers a wide range of roofing materials to choose from, so clients can find the perfect match for their home or business. From asphalt roofing and composite roofing to metal roofing, J&J Roofing & Construction has the perfect solution for every client, so water leaks, ice dams, or wind damage will be a thing of the past.
For those building a new residence or commercial space, J&J Roofing & Construction has got them covered. The company offers expert roof installation services and will work with them from the selection of materials to the actual installation.
J&J Roofing & Construction is located at 3925 NE 72nd Ave Suite 107, Vancouver, WA, 98661 US. Clients can also contact the roofing company at (360) 433-2693 or visit the company's website for more information.
Media Contact
Company Name
J&J Roofing & Construction
Contact Name
David Jones
Phone
(360) 433-2693
Address
3925 NE 72nd Ave Suite 107
City
Vancouver
State
WA
Postal Code
98661
Country
United States
Website
https://jnjroofing.net/
https://www.digitaljournal.com/pr/jj-roofing-construction-offers-impeccable-roofing-services-in-oregon-and-washington