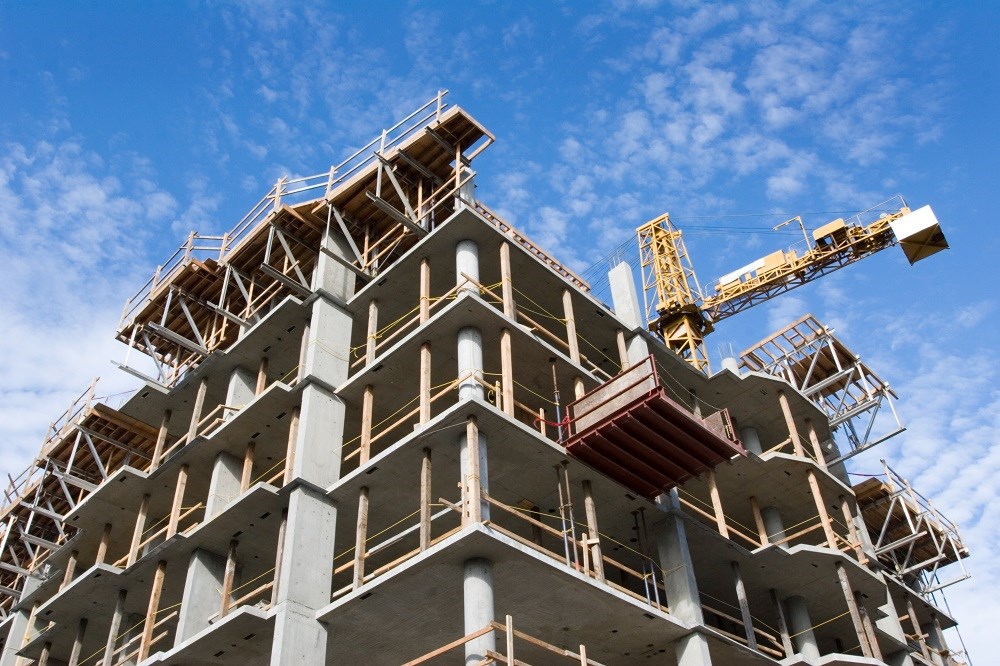 Safety fines issued for fall risks at Tri-Cities construction sites
A pair of Lower Mainland companies exposed potential injury — or worse — at construction sites in Coquitlam and Port Coquitlam.
B.C.'s workplace watchdog recently fined two construction companies for exposing significant fall risks at a pair of Tri-Cities housing projects.
Both incidents presented a potential fall of 30 feet with no firm protection system in place to keep its employees safe, according to WorkSafeBC.
The combined violation total: $7,500.
This included a $5,000 ticket against Ace Roofing Ltd. while the business was applying steep slope roofing to a three-storey house in Coquitlam.
WorkSafeBC's report explained the firm had a supervisor and a crew member working on a second-floor balcony, as well as a third employee was on a 6:12 sloped roof.
---
6:12 = The roof rises six inches for every foot inward towards the peak.
---
The agency added the people involved were not connected to lifelines in each location despite wearing fall protection harnesses, causing a high-risk situation.
"The firm failed to ensure fall protection was used, and failed to provide its workers with the information, instruction, training, and supervision necessary to ensure their health and safety," WorkSafeBC stated, noting these were repeated violations.
"The firm also failed to have a written fall protection plan in place for the workplace."
Ace Roofing was issued the fine on Oct. 13.
Meanwhile, another company dealt with a high-risk violation at a Port Coquitlam home construction site that could've seen employees fall nearly 30 feet to the ground.
Dhaliwal Framing Ltd. was fined $2,500 after exposing its workers to the height with no fall protection system in place.
The business was installing trusses and sheathing at a two-storey house when WorkSafeBC inspectors noticed workers on a 4:12 sloped roof.
Its report said did not indicate if any harnesses were in place, but there was no written plan "as required" for fall protection.
The ticket was imposed on Oct. 25 for Dhaliwal Framing.

https://www.tricitynews.com/local-news/firms-fined-for-30-foot-fall-risks-at-two-tri-cities-housing-projects-6313605