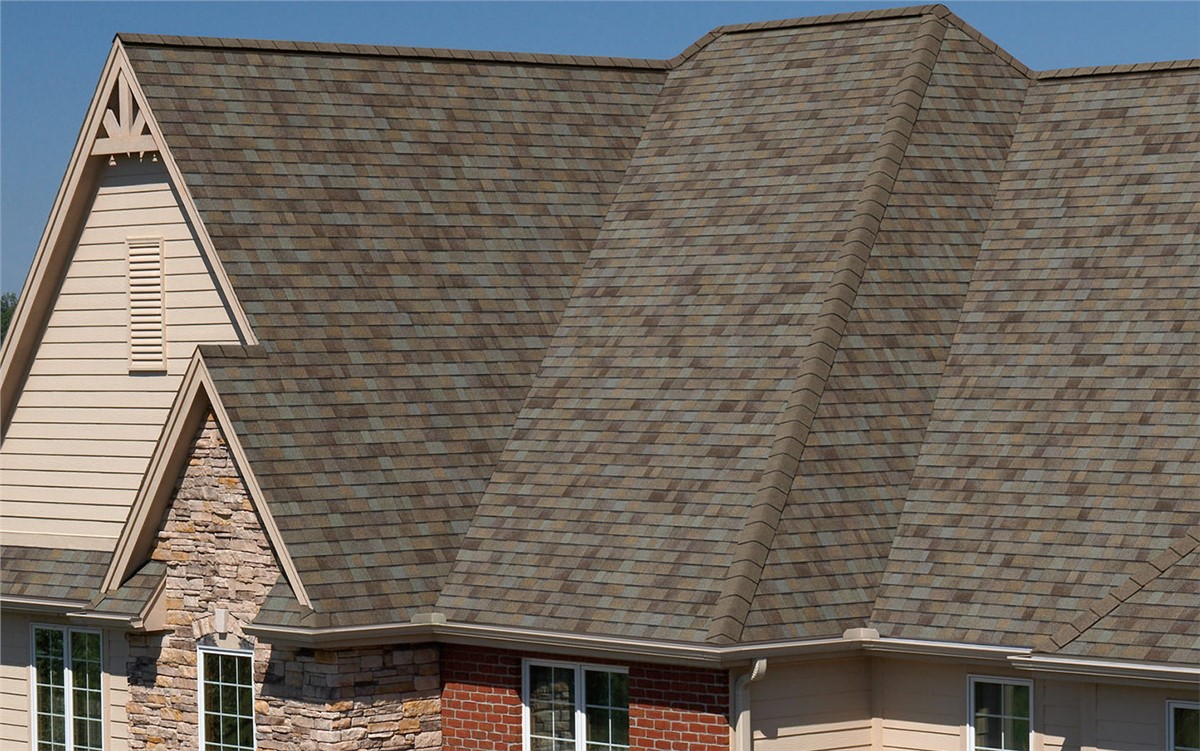 Xtreme Roofing & Construction: The Roofing Contractor in Altamonte Springs Residents Can Trust
Altamonte Springs, FL – At a distance, the feature that first captures a person's attention is the roof. It is an important component of the home that should be able to withstand the test of time and Florida weather. Xtreme Roofing & Construction has made this their mission. The company has established a name for itself as a roofing contractor in Altamonte Springs that offers fast, custom, and top-quality roofing services to both commercial and residential customers in Altamonte Springs. The company has a five-star rating on Google, with customers complimenting their workmanship, customer service, and pricing.
Xtreme Roofing & Construction's services include roof inspection, installation, replacement, repair, and gutter cleaning. In addition, they can provide wind mitigation reports upon request. Their experienced roofers are available 24/7 to provide emergency roofing services.
They have also created an affordable way for customers to access their services through reliable financing options.
"Having regular roof inspections is vital to maintaining the safety and integrity of your home. Here at Xtreme Roofing & Construction, we make it our top priority to ensure that our customers' roofs are in tip-top shape." Said the company representative.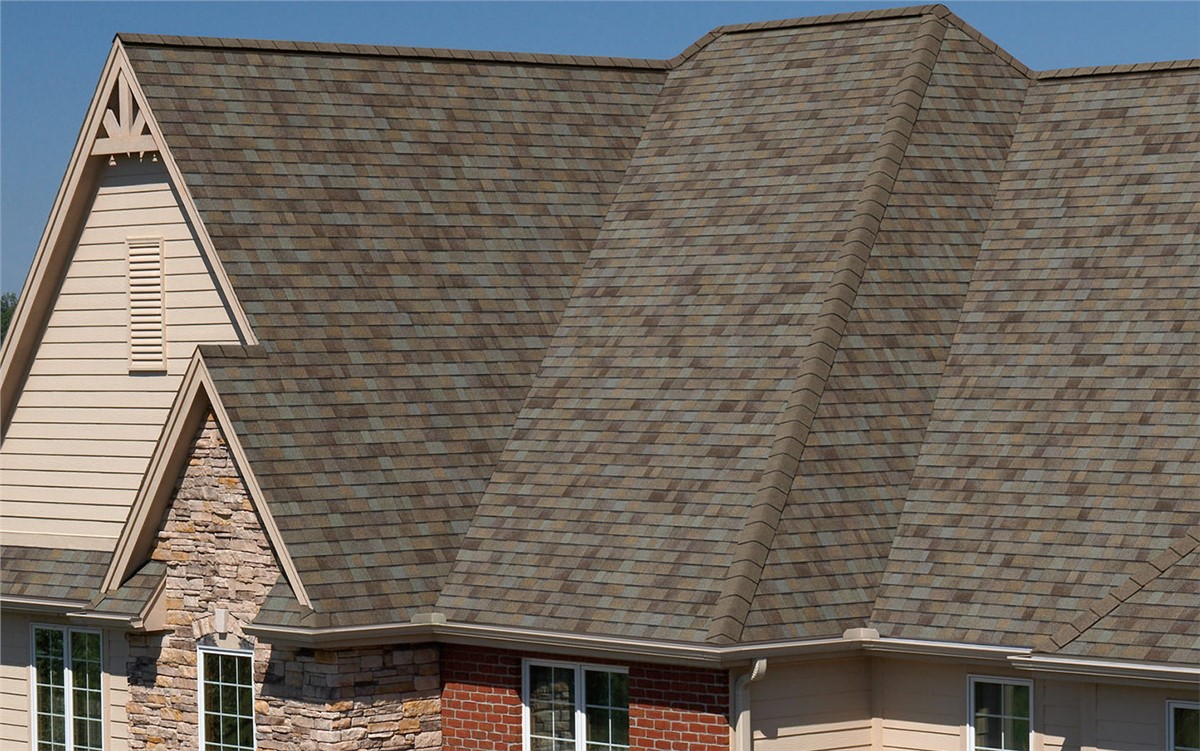 The incessant dripping of water from the ceiling can be annoying. Not only is it a sign that there's something wrong with the roof, but it can also cause damage to the ceiling and walls. If homeowners notice any water leaks, it's best to request roofing repairs in Altamonte springs from a professional contractor like Xtreme Roofing & Construction as soon as possible. They will be able to assess the situation and provide a solution that will fix the problem without causing any further damage. From replacing damaged shingles to fixing leaks, their roofers are equipped to handle any repair job. In addition, customers need not worry about HOA (HomeOwners Association) approval because Xtreme Roofing & Construction is a certified roofing contractor with most HOAs in Central Florida.
Every family dreams of owning a home. For some, this dream comes true by building their own home from the ground up. For those in the process of building a home, Xtreme Roofing & Construction can help with the roof installation. The company offers a wide range of roofing materials to choose from, including asphalt shingles, tile, and metal. They will also work with the homeowners to ensure that the selected roofing material is within the preferred budget.
From traditional roofs to metal hangars, Xtreme Roofing & Construction has a wealth of experience when it comes to commercial roofing. They have installed and repaired roofs for a variety of commercial clients in the Altamonte Springs area. Clients can count on them to get the job done quickly and efficiently.
Xtreme Roofing & Construction is located at 478 East Altamonte Drive, Altamonte Springs, FL, 32701, US. Clients can also contact the roofing company at (407) 960-5933 or visit the company's website for more information.
Media Contact

Company Name
Xtreme Roofing & Construction
Contact Name
Xtreme Roofing & Construction
Phone
(407) 960-5933
Address
478 East Altamonte Drive
City
Altamonte Springs
State
Florida
Postal Code
32701
Country
United States
Website
https://xtremeroofingpros.com/
https://www.digitaljournal.com/pr/xtreme-roofing-construction-the-roofing-contractor-in-altamonte-springs-residents-can-trust